Visit our furniture showroom to see our extensive collection of decors and unique furniture designs.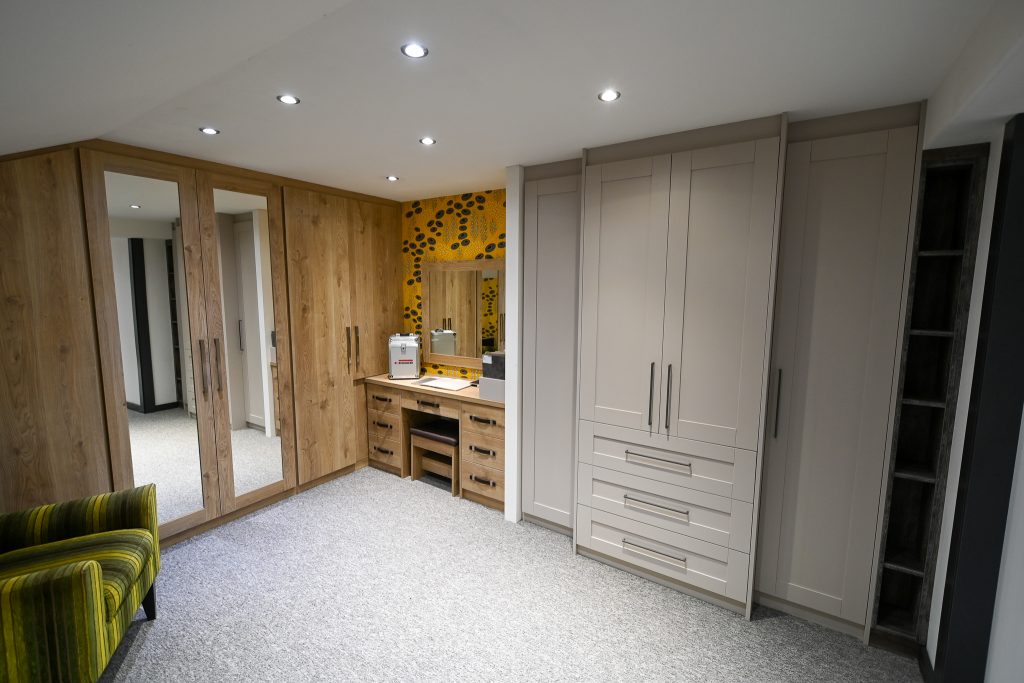 Fitted Furniture Showroom.
Not only will you see examples of our work, but you will also see the production process as our furniture showroom is directly above our workshop. Theres plenty of free parking outside the front door so feel free to drop in and start dreaming of your new bespoke fitted wardrobe.
Jericho Farm Buildings
Burleigh Road
Cassington
Oxford, OX29 4EA
08:00 AM – 17:00 PM
Monday – Friday
09:30 am – 12:30 pm
Saturday