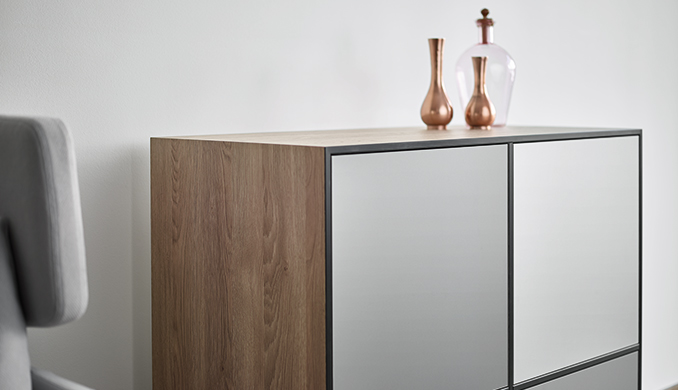 Not all furniture requires fitting. Sometimes a room, or the purpose of the piece of furniture can lend itself more to a freestanding installation.
At Classique we manufacture lots of  "one of a kind" pieces of furniture for our clients. 
Sliding Doors are a great alternative if you love the idea of floor to ceiling wardrobes but just don't have the space for doors to open into.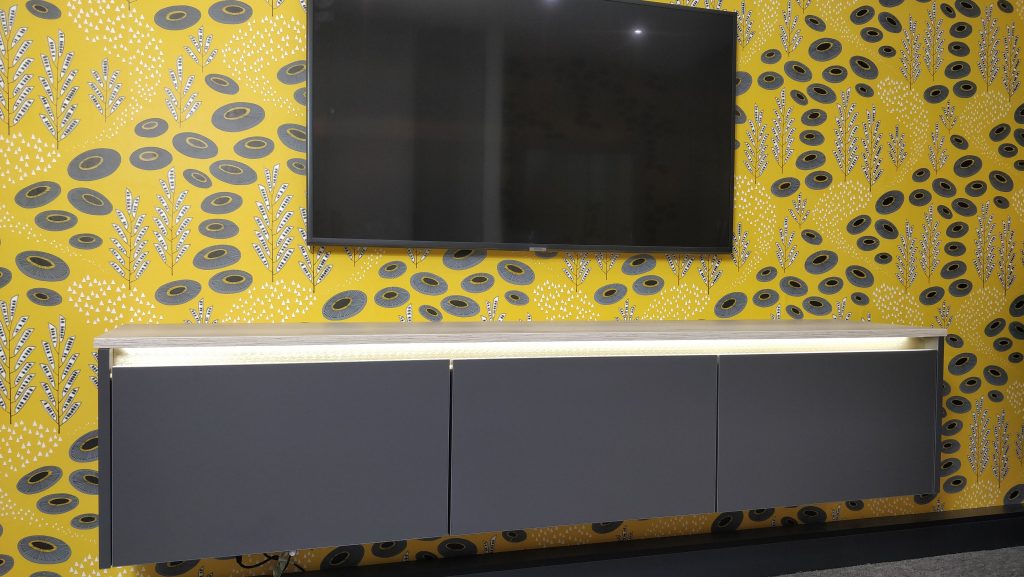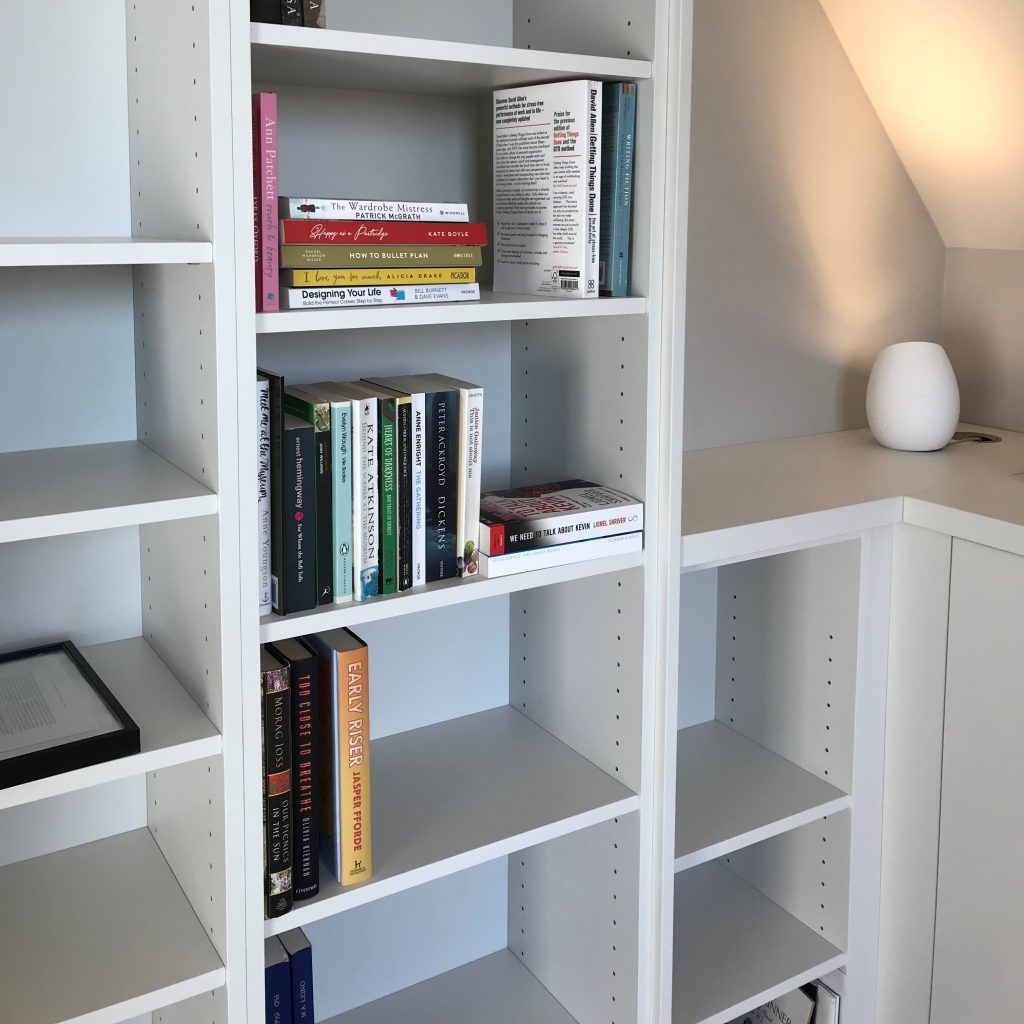 BESPOKE SHELVING SOLUTIONS
Functional and Stylish, unique shelf spacing tailored to you