Bedroom - Kitchen - Office
Design, Manufacture and Installation
Oxfordshire's leading fitted furniture specialist
All services in one place
Our design studio is the heart of our creative process, where your vision for your space comes to life. It's here that you make choices that define the decor, style, and accessories that will transform your living spaces into a reflection of your unique personality and taste.
In our design studio, we offer you a curated selection of options, showcasing the latest trends and timeless classics, allowing you to craft spaces that resonate with your individuality. Whether you prefer a modern, minimalist aesthetic or a more traditional, cozy atmosphere, our studio provides the inspiration and tools you need to bring your dream interiors to fruition.
To ensure that your choices result in exceptional quality, we partner with Europe's leading manufacturers of furniture components. This strategic collaboration allows us to combine style and affordability seamlessly. By sourcing the finest materials and components, we guarantee that every piece of furniture we create in our studio meets the highest standards of craftsmanship and durability, all while remaining budget-friendly.
At our design studio, we believe that your living spaces should be a true reflection of your personality and style, and we're dedicated to helping you achieve just that by offering an array of options and top-quality components to bring your interior design dreams to life.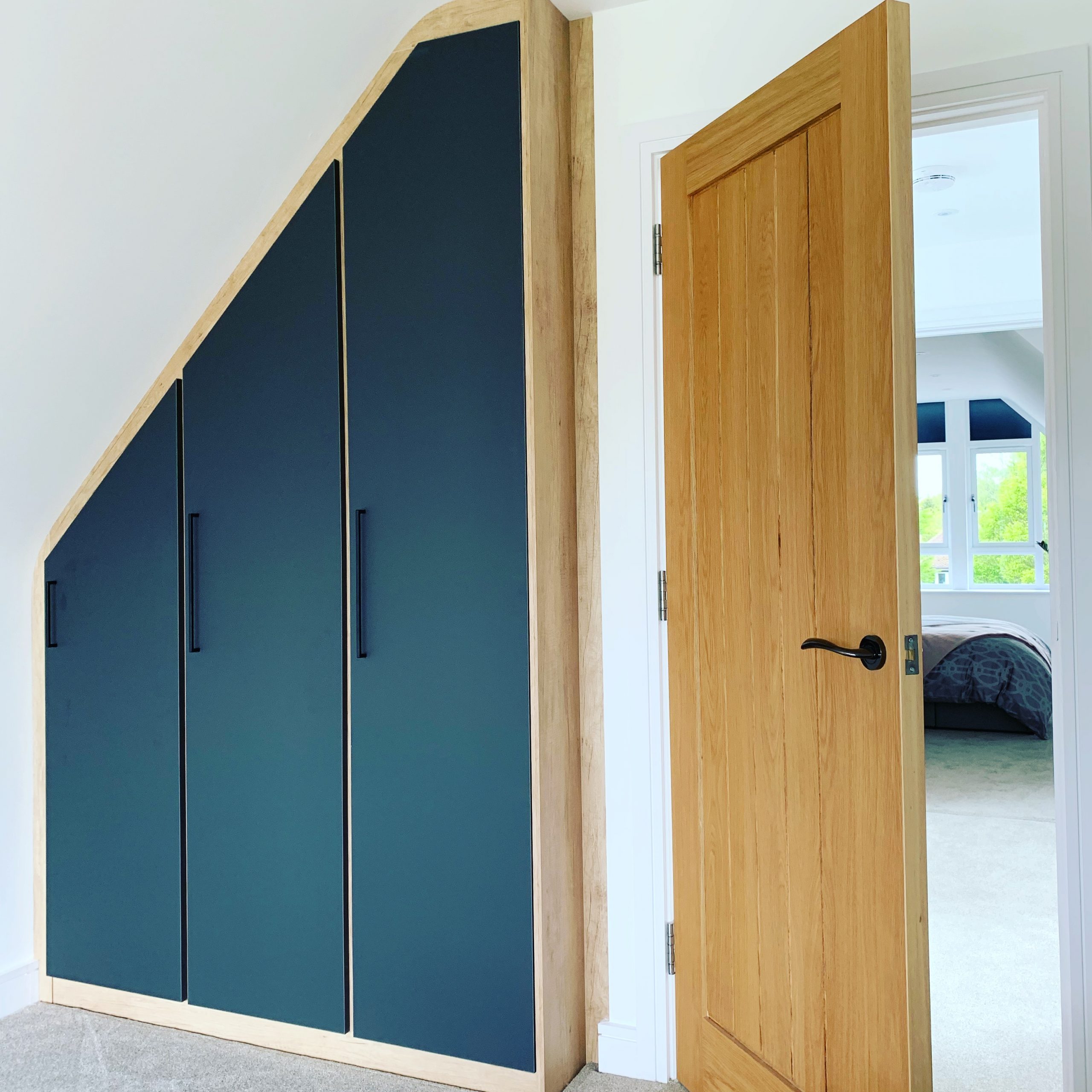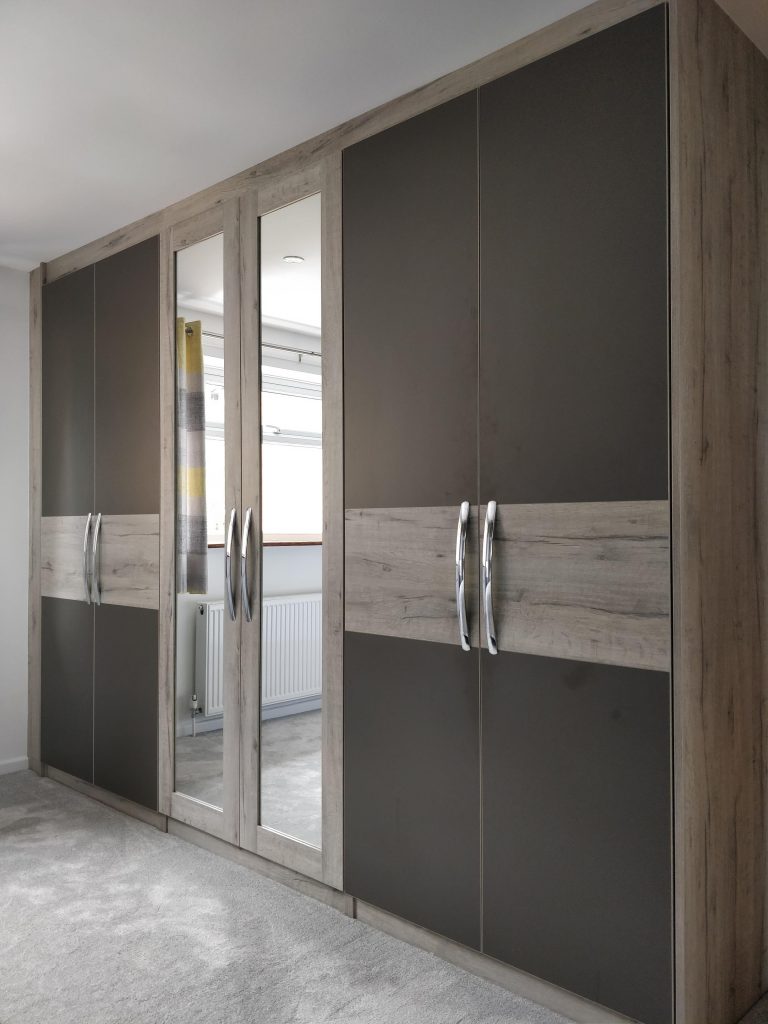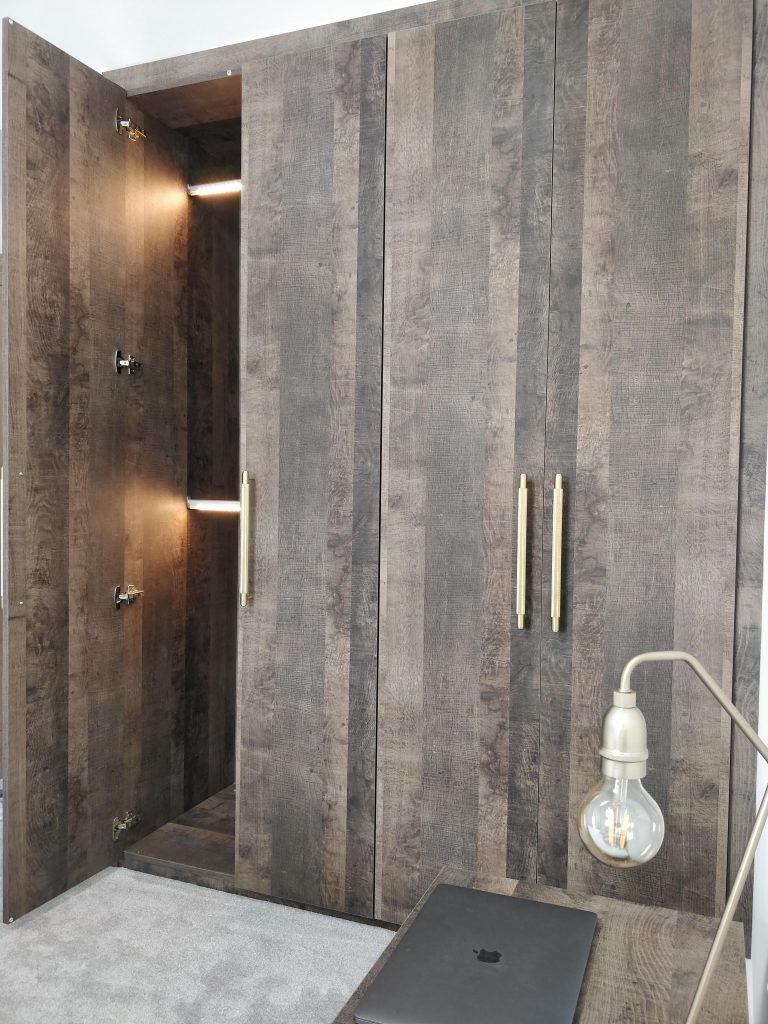 Made to measure wardrobes, sliding doors and drawer cabinets